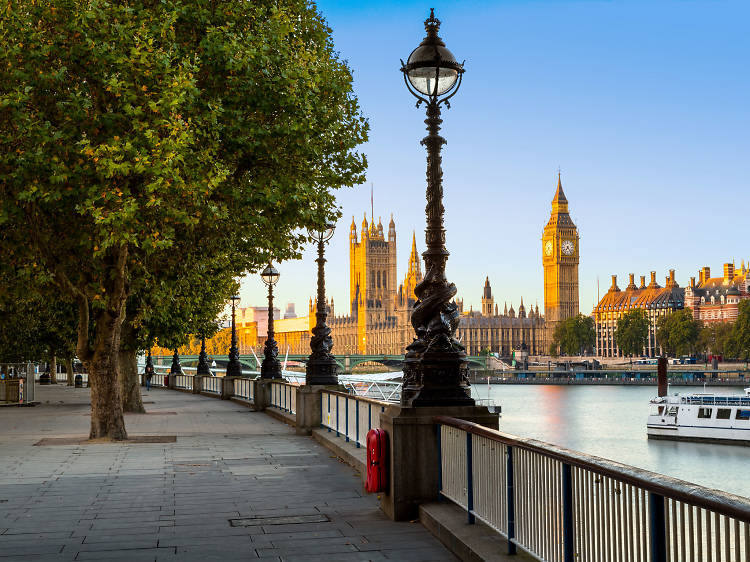 1.

 Battersea Park to Greenwich
Total distance: 16km
Difficulty: Medium
Greenwich is a lovely place to ride your bike and there are lot's of places to ride along the river or through Greenwich park. This one in particular could be if you live closer to central and want to cross the river down to Vauxhall/Battersea then an amazing bicycle ride awaits you riverside.
The journey combines quieter roads with traffic-free paths, letting you sightsee to your heart's content. Take it at a leisurely pace and stop off at Borough Market to refuel. Or race to The Royal Observatory as fast as you can. 
Highlights: How jealous all your friends will be of your Instagram story.